We have some really good news to share with you today. EIT Health has selected Nursebeam into Headstart 2020. It's great to be recognised as one of the most promising healthtechs by the most influential European healthtech ecosystem. EIT Health partner network covers over 150 best healthcare providers across Europe, including leading medical research centres, pharma and medtech corporates.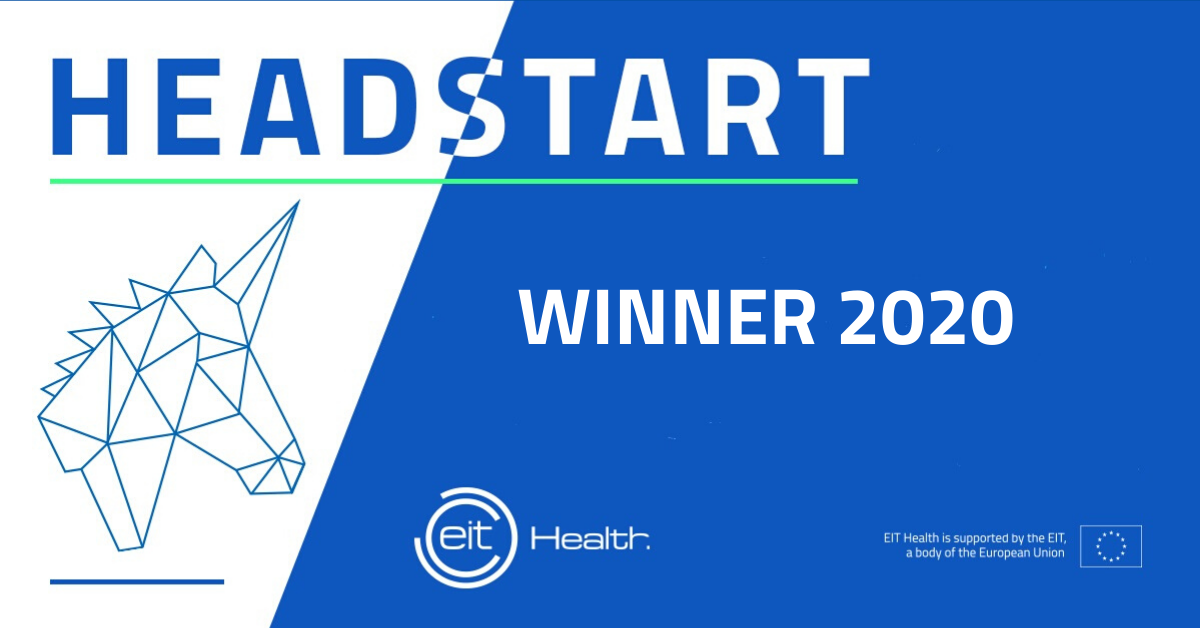 What does that mean for you as a traveller?
While currently we have been helping you on the trips to Hong Kong, Singapore and Sydney, then thanks to the mentoring and financial support over next 12 months, it helps Nursebeam to add 100 new destinations across the world for your future travels.
You read it right - in post-COVID19 world, then travel is allowed again, in 2021, Nursebeam will be bringing you peace of mind in all most frequently visited destinations across the globe.
What does that mean for travel insurers?
That's great news for you as well. As Nursebeam is adding new destinations, you can use Nursebeam to help your policyholders in those new destinations across the globe. While our corporate website is in English, so far we have been crafting medical chatbots in English, Chinese, Japanese and Arabic. We'd be glad to add new ones on the list as well. Just reach our team at hello@nursebeam.com to learn how you can level up your medical services.
What if you're traveller without travel insurance?
While we suggest always to travel with travel insurance, we know that some travellers haven't got one yet. Or even if they have one, the customer support of current one might be not helpful enough (not to say frustrating if you have recently processed your COVID19 related claims). If you need help figuring out your questions regarding medical travel insurance, get in touch with us as well at hello@nursebeam.com
Stay tuned for more updates as we're expanding our network in the coming months.