For years, the HealthTech Summit has been the only dedicated digital health rendezvous in Asia. This year, it's  Global. This invitation-only event gathers over 1,000 top digital health innovation leaders across the world.
Starting today until Friday, you can hear 90+ curated thought leaders in digital health on the stage, including.
In the expo area you can visit the founders of the most innovative digital health startups, including ADA, Babylon, CareVoice, Dacadoo, Docquity, Halodoc, HelloHealth, Holmusk, MyDoc, Neurobit, Secapp, Withings among many. And of course also Nursebeam. Come and visit us in the booth and you might also win free a free subscription for 2021 to get peace of mind for your post-COVID19 travels.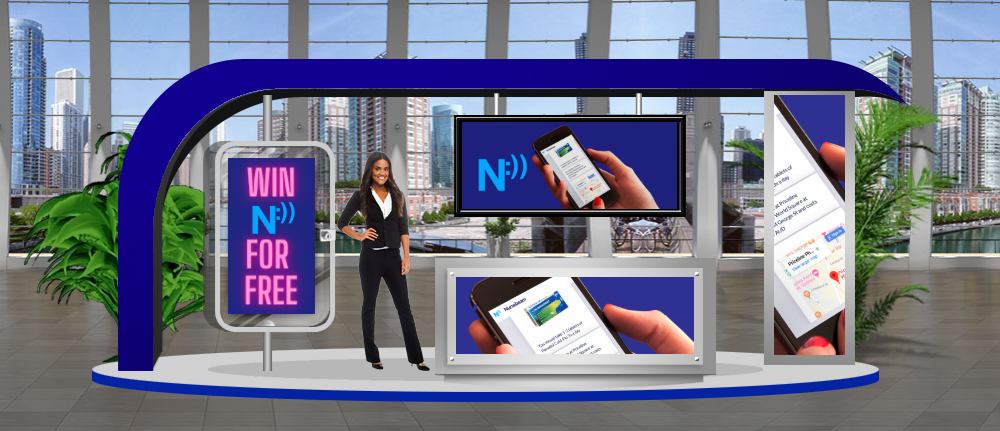 On Friday the World's Most Innovative HealthTech Startup 2020 will be announced, you can still cast your vote here for the finals between Plano and X-Cell.
Nursebeam is also organising a healthy summit afterparty on Friday evening over Zoom. Secure your access on this link.